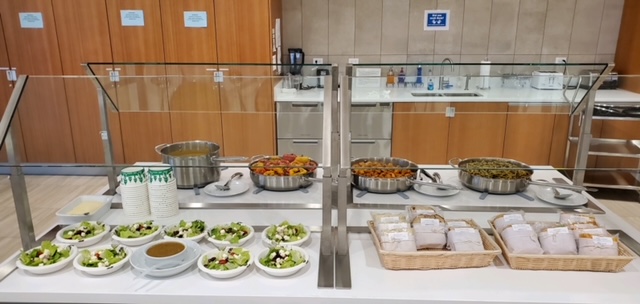 Education and Healthcare
Heathland Hospitality Group provides our clients with an entrepreneurial, restaurant-based approach to healthcare and education dining. Our mission is to provide creative culinary solutions and exceptional guest service in a welcoming environment. In both the healthcare and educational system, we can customize meal options based on the needs of your targeted consumers. Successful and high volume dining is our specialty!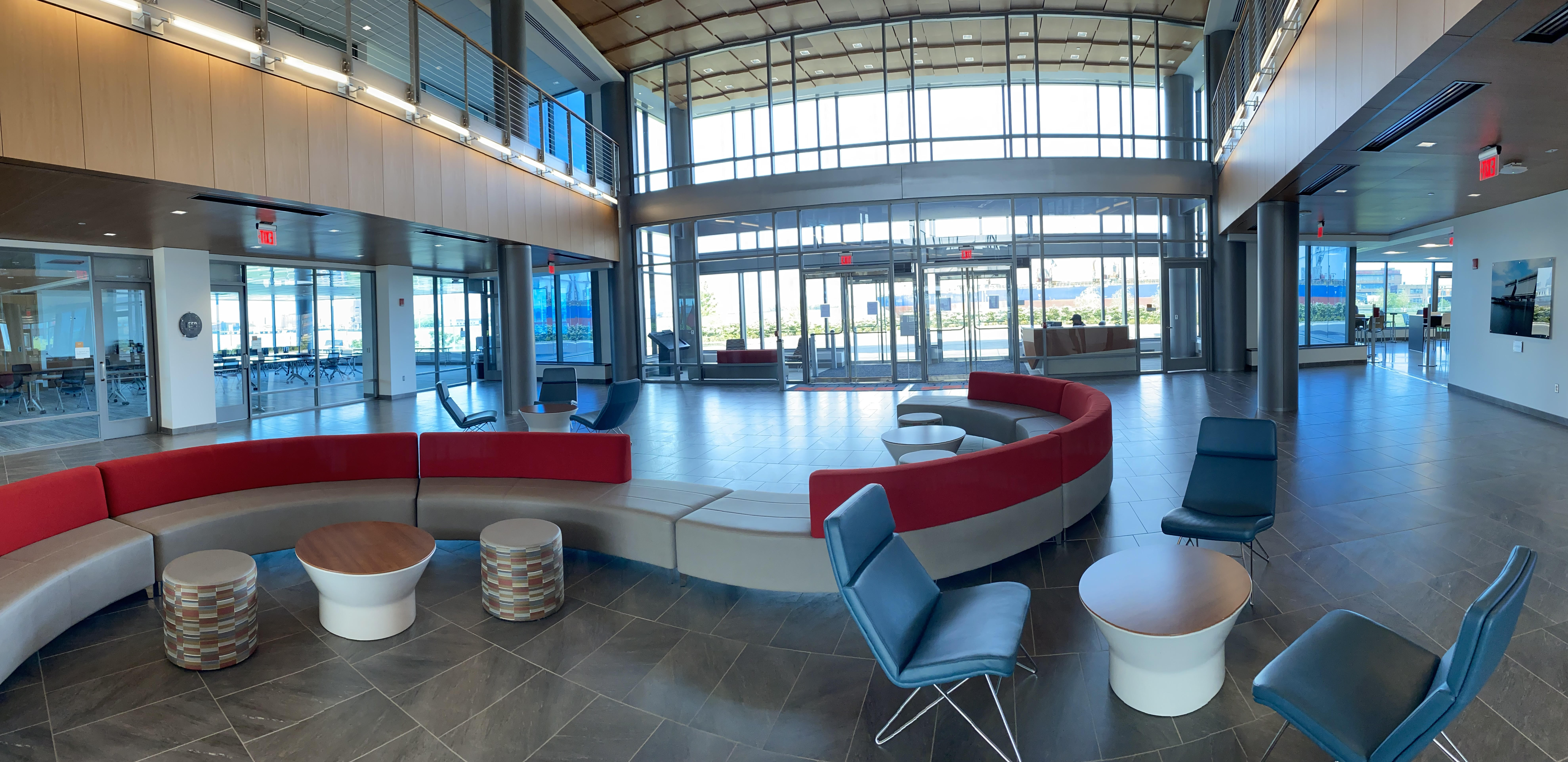 Cafe and Corporate Dining
Offer your employees and visitors a unique dining experience with in-house, chef-prepared meals. Our rotating menus, well-rounded knowledge of dietary needs, and brilliant execution of service will leave a lasting impression and make your employees feel special and appreciated on a daily basis.
Micro-Markets
Micro-Markets are a great way to provide your employees with fresh, nutritious, and convenient meal options throughout the workday. Delivered fresh daily, micro-markets provide a self-serve and self-checkout approach to any corporate setting. Our wide variety of snack and meal options are a great blend of healthy and protein filled choices, helping to sustain focus and attentiveness throughout the day.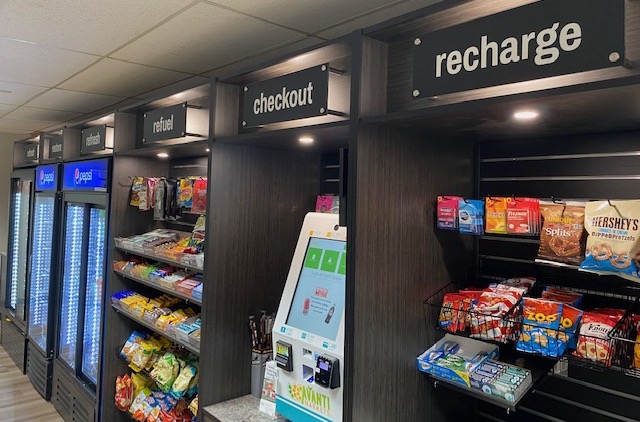 Private Club Management
Heathland Hospitality Group enhances the member and guest experience while improving a club's financial performance. We pride ourselves on complementing the guest experience, not mandating it.
First and foremost, Heathland acts as a third-party steward who assists the Board of Governors in developing a long-range strategic plan. As steward, we help the Board realize the short-term goals for their daily operations, and the impact these operations have on the club's long-range strategic plan.
How We Can Help You
Develop new and exciting menus
Sourcing and purchasing
Banquet sales and marketing
Promote club activities
Website development
Social media
Staffing and training
Standardized procedures
Many more!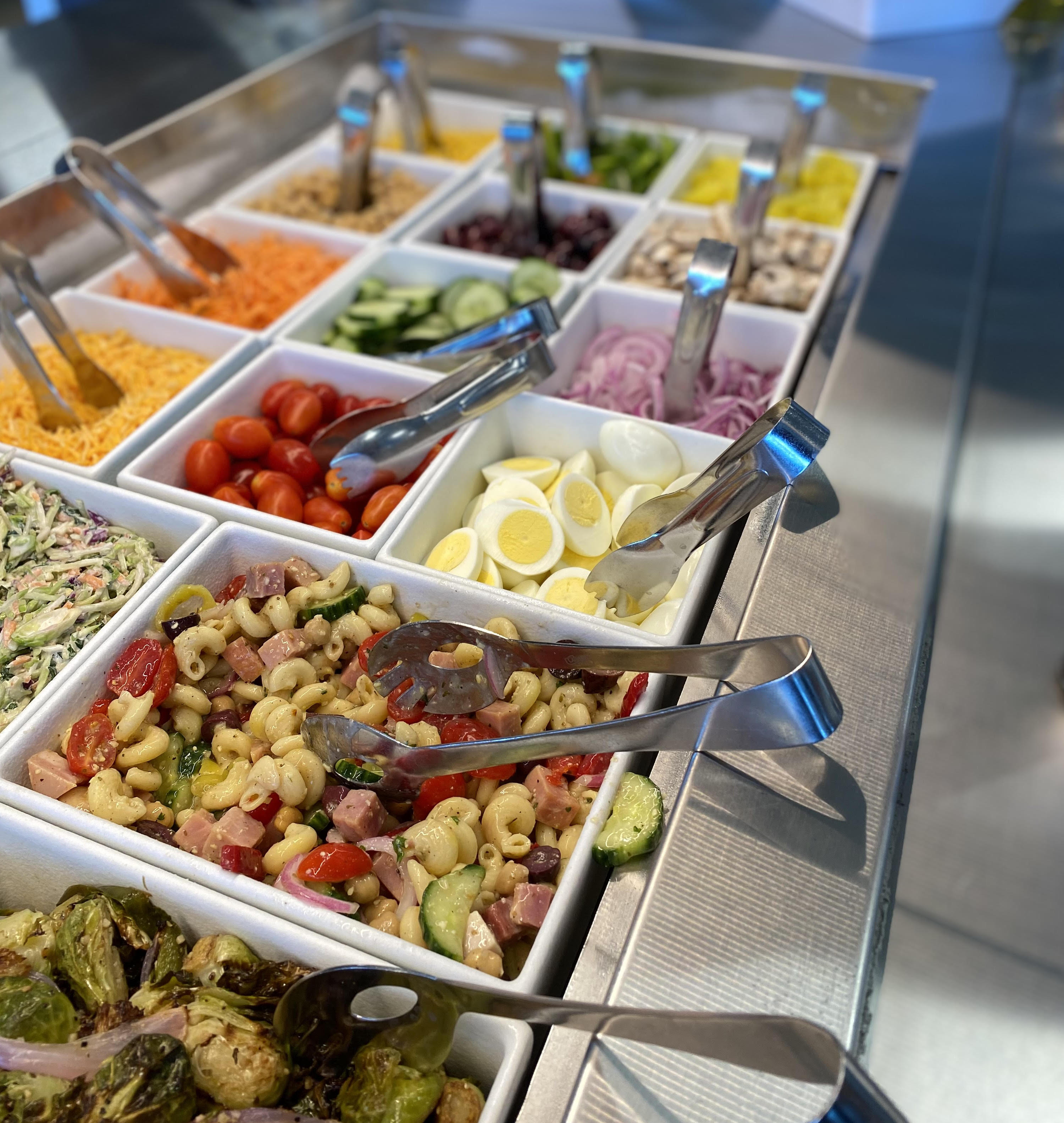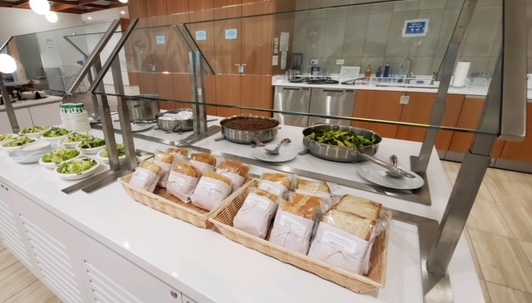 Design and Build Services
Heathland Hospitality Group and Bob Wurtz have been designing commercial food operations for decades. Our design services provide our clients with:
Complete concept development including menus, staffing & financials
Complete food service space design and specifications
Complete Board of Health processes and approvals
Construction documentations including all mechanical & electrical
Sporting and Special Event Management
Running a recruiting showcase or sporting event and need food service for attendees and/or coaches? We have you covered! We offer our clients a broad range of service styles, price points, and menu selections with customized options to fit distinct needs. Whether it is providing meals in hospitality tents or being a vendor during the event, Nutrition by Corvis' athlete-centered meals provide a break from the traditional concession or sandwich shop options.